Tristan Leteurtre, the journey of a serial entrepreneur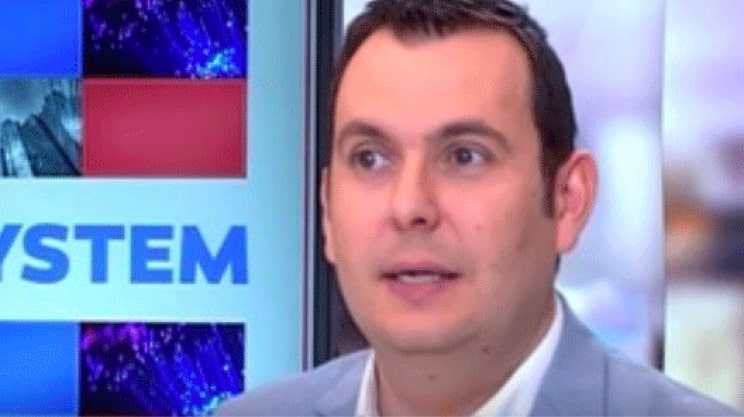 On the LCI Ecosystem set, Tristan Leteurtre, CEO and founder of Mooncard, takes part in the Elevator Pitch. He presents the Mooncard solution and his past as a serial entrepreneur.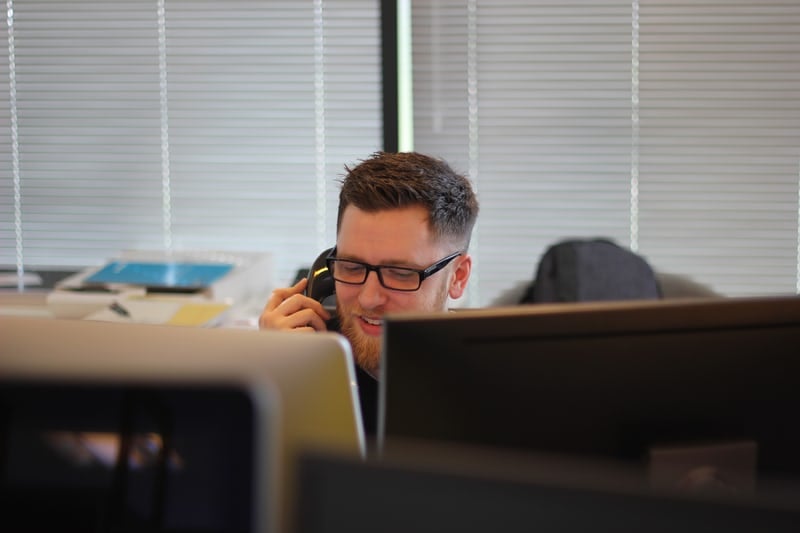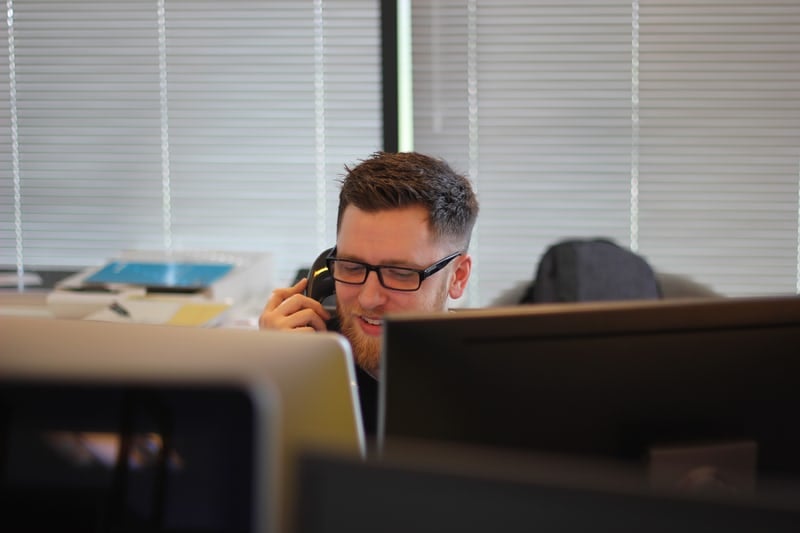 Need more information?
Our team is available Monday to Friday from 9 a.m. to 7 p.m. to present the Mooncard solution to you and work with you to design a tailor-made quote that meets your business needs.