BFM Business x Mooncard :
Mooncard accelerates the digitalisation of 3,000 public institutions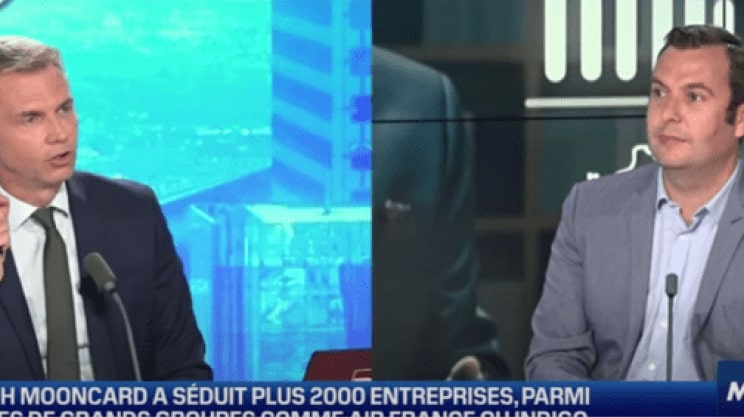 Tristan Leteurtre, CEO and co-founder of Mooncard, talks in detail about speeding up the digitization of 3,000 public institutions, including Matignon and Bercy, and 150,000 agents, in the Good Morning Business programme presented by Sandra Gandoin and Christophe Jakubyszyn.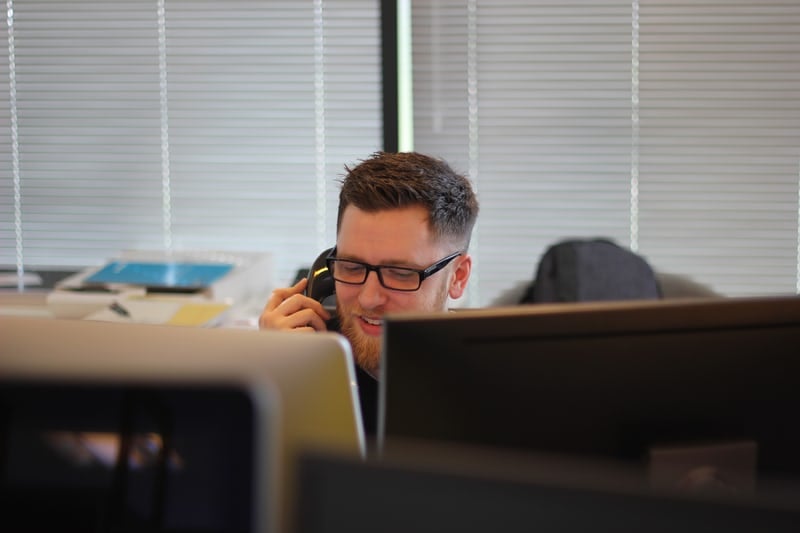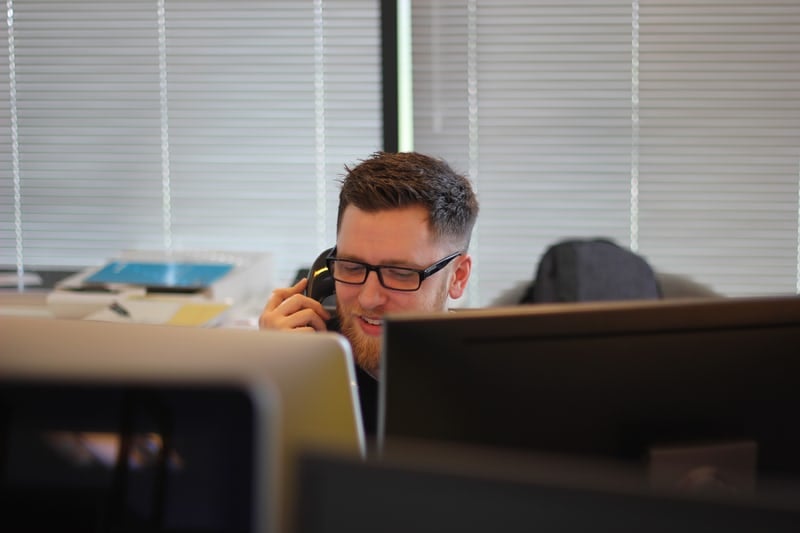 Need more information?
Our team is available Monday to Friday from 9 a.m. to 7 p.m. to present the Mooncard solution to you and work with you to design a tailor-made quote that meets your business needs.