The average expense report takes 20 minutes to process. There are plenty of better ways to spend your time. One of them could be watching your favourite comedy series to wind down after work. We made an entirely biased shortlist of the best 20-minute comedy series out there if you're looking for some inspiration.
So, in no particular order, the best TV comedy series that you can watch in 20 minutes (or 40, or 60 if you keep hitting that 'next episode' button 😉 )

The classics: Brooklyn 99 and The Big Bang Theory
"A bit old school now but still good for a guaranteed laugh"
- Valentin, our website conversion expert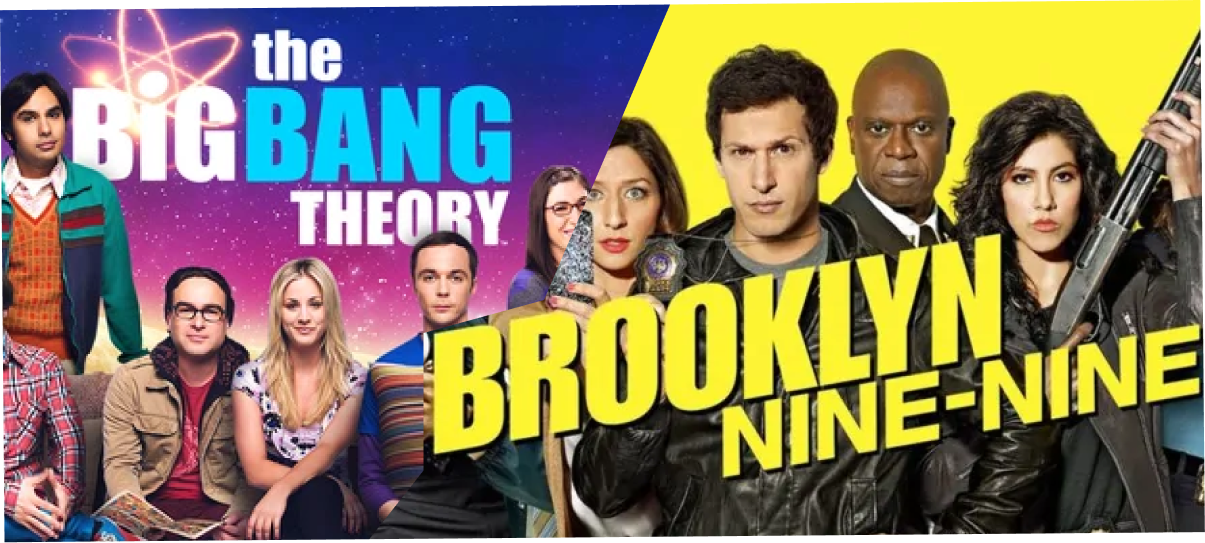 These two are the mainstream go-tos for 20 minutes of humour. Follow them from the beginning or pick up halfway through, they have overarching plotlines but you don't need to be up to speed to still enjoy the episodes. With 20 seasons and 432 episodes between them they also have the benefit of a hefty back catalogue so you'll never be short of an episode to watch.
The critically acclaimed: Mum
"So ridiculous, so funny, so British"
- Céline, Mooncard's CMO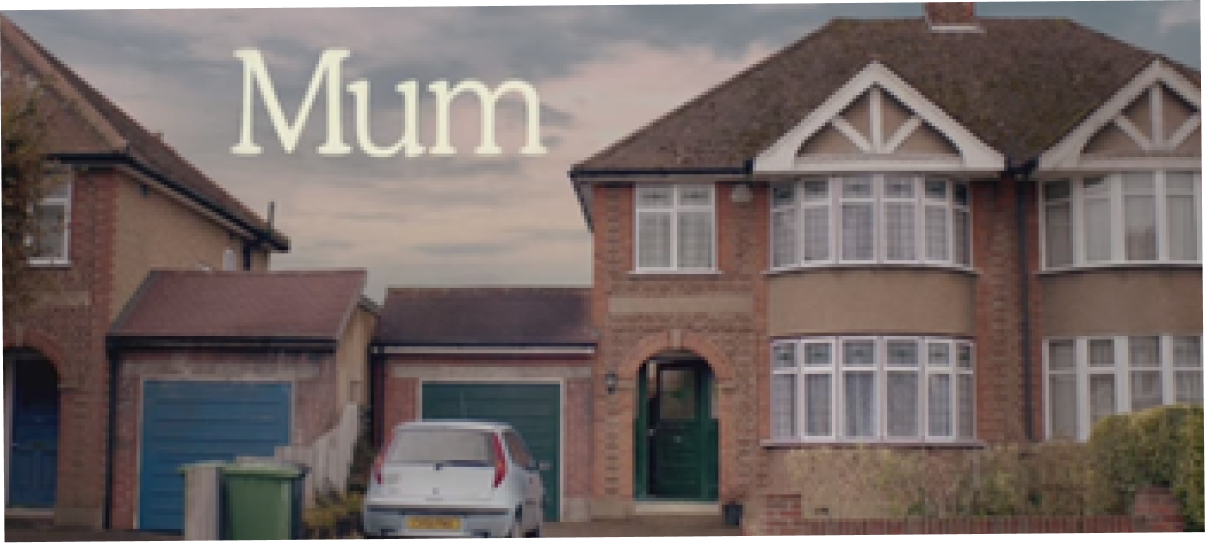 Described in one review as 'magnificent TV that will put sunshine in your heart', Mum follows recently-widowed Cathy (Lesley Manville) as she negotiates her new life and has to put up with the rest of her subtly intolerable household. Admittedly, It doesn't sound like a recipe for fun but with superb writing and excellent casting, these are 3D characters who will make you laugh, cry, and cringe in the same episode.

The one everyone is talking about: Derry Girls
"As close to perfect as a TV series can get."
- Katie, from our Marketing team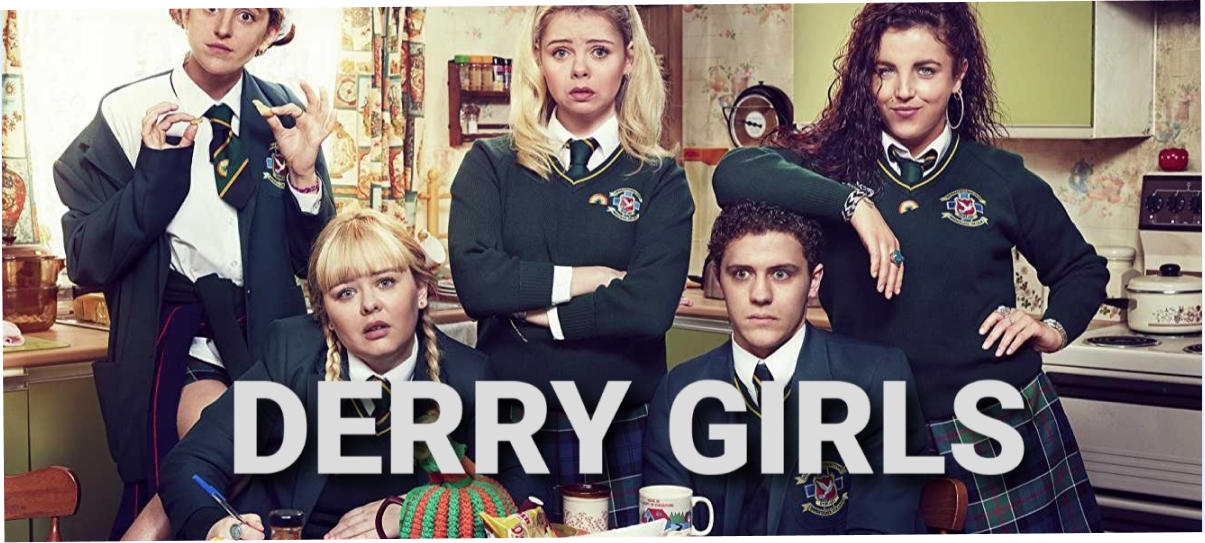 This modern comedy classic felt like it stayed under the radar for a while but by the final series everyone was raving about it. Set in Derry in the 1990s, the wider context of The Troubles is a backdrop to the daily micro dramas of teenage life. This show doesn't put a foot wrong. It treads the line perfectly between poignancy and hilarity with sharp humour driving a narrative that is about friendship above all.



See you next week for more ways you can use the minutes you saved with Mooncard.
The Mooncard Team