"We make day-to-day payments every day, several dozen times a day, and we can manage them live without having to take a moment in our day, week or month to settle them which is extremely convenient."
Edouard Crémer
CEO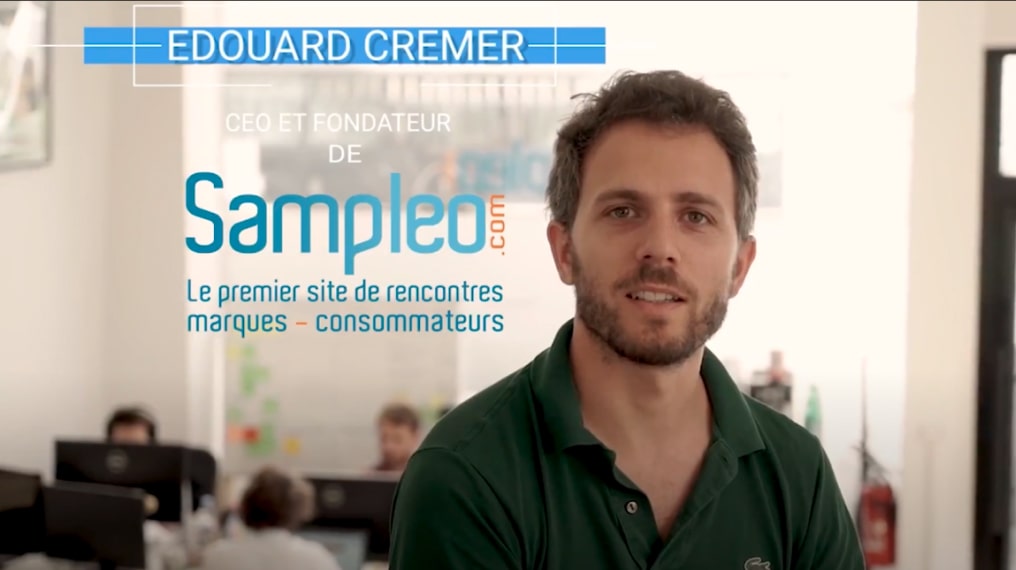 The 3 main arguments that led Sampleo to choose us
Simplicity
Simplify all day-to-day business expenses. Mooncard is mainly useful to us for all our day-to-day expenses, whether for office supplies, online payments or its use for expense reports.
Fluidity
The expense information is seamlessly sent in real time. The ability to manage them live without having to take a moment in our day, week or month to settle them is extremely convenient.
Communication
Better communication with the accountant: all expenses are filed and classified directly, with no need to return to the subject. In a matter of hours, the cards and accounts have been set up, expense reports are being managed very simply and customer service support enables you to get started quickly and efficiently!
More than 5000 go further with Mooncard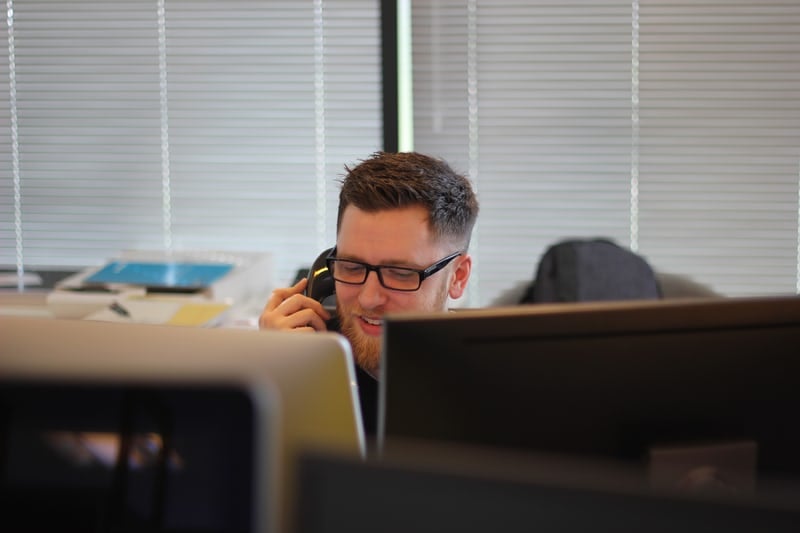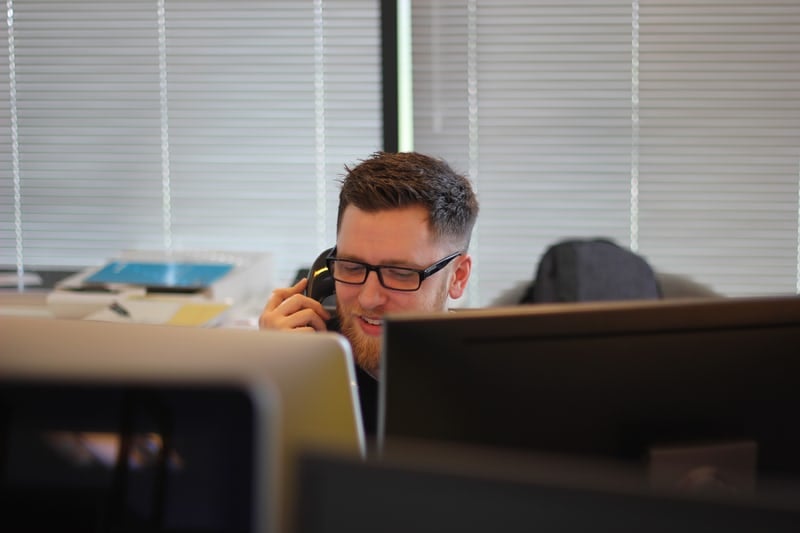 Need more information?
Our team is available Monday to Friday from 9 a.m. to 7 p.m. to present the Mooncard solution to you and work with you to design a tailor-made quote that meets your business needs.