"Mooncard has brought simplicity for our employees, clarity for our managers and great simplicity for our financial teams."

Olivier Fournier
Deputy Director General
7 agencies in France and Tunisia
At which stage in the life of your company did you begin using Mooncard?
Between 2018 and 2019, Gexpertise carried out a digital transformation of its organization, particularly in its financial environment.
We upgraded our accounting system to introduce more technology connecting all our management applications: invoices, recruitment, payroll management, etc. The second stage of this transformation consisted of obtaining greater inflow and outflow visibility.
We are spread over seven agencies: when our agency managers are not at the Group's head office, they do not have any means of payment with them. Having a payment card was therefore our first requirement, so that employees have a means of payment close to hand.
The second reason was to limit the use of expense records whenever possible. Our ERP's expenses module is very intuitive to use: our employees photograph receipts with their phone, select an item and a VAT code then send the details, our validation process is completely electronic, etc. But all this still requires our employees to pay then reclaim expenses, requires line-by-line checking by the manager and an accounting process, and is not as simple as a business means of payment that is in the hands of employees. This is why we have turned to a payment card solution mainly for our agency managers and our administrative functions needing to place online orders.
What need(s) does Mooncard meet?
In our business, we travel a lot, which involves expenses such as booking accommodation. Today, accommodation can be booked almost exclusively online by bank card or by a credit card transaction receipt system. The fact that our administrative manager and our executive assistant also have a Mooncard card makes it easier for our operational teams to make hotel bookings in advance, Mooncard enables us to make all our online purchases of equipment, fast food, web hosting, etc. Mooncard will again be used as the means of payment.
If I have to summarize Mooncard, I would say: easy to use, for use by employees, easy recording of receipts and tracking of expenses until confirmed by the user, paperless management by the accounting and management chain for recovering the expense and receipt, and no need to chase bank card statements unlike in "old-fashioned" systems. The management alert system for large purchases or limits that are being approached is useful too. So in this respect, Mooncard has brought simplicity for our employees, clarity for our managers and great simplicity for our financial teams.
What has Mooncard brought to your company's daily operation?
Easy loading of receipts, selection of the item (type of expense), analytical code and VAT rate, and recording. This is really the first link in the chain, namely that of the user; it is really very comfortable and users don't have to store their receipts, send them to head office, explain the reason for the expense, write the analytical codes on the back, etc. Instead, they complete everything directly in the app.
Would you recommend Mooncard to other businesses?
Yes of course, I regularly talk about it around me. We talk about the solution and recommend it. Mooncard is an element for integration into a digital transformation process of a company or the finance function and meets the major need for a means of payment available to users.
It would be a pity to carry out the digital transformation of its financial function without necessarily thinking about its means of payment, because we would risk missing out an element of this transformation.
More than 5000 go further with Mooncard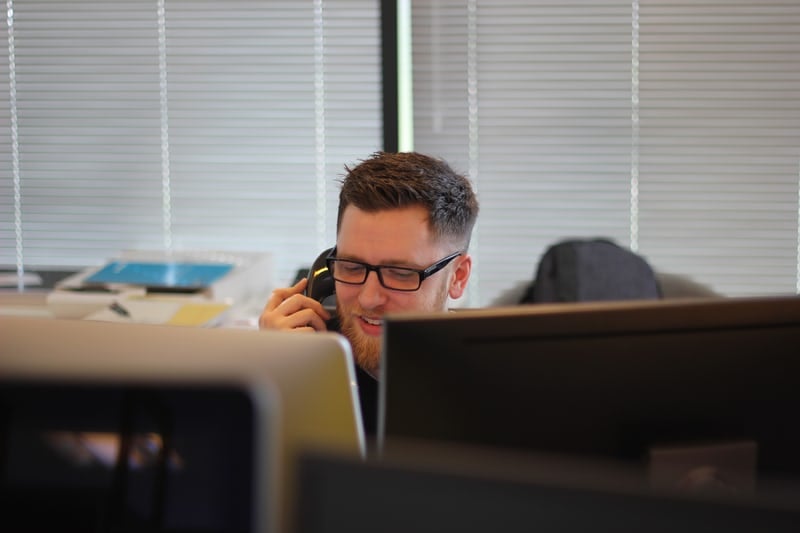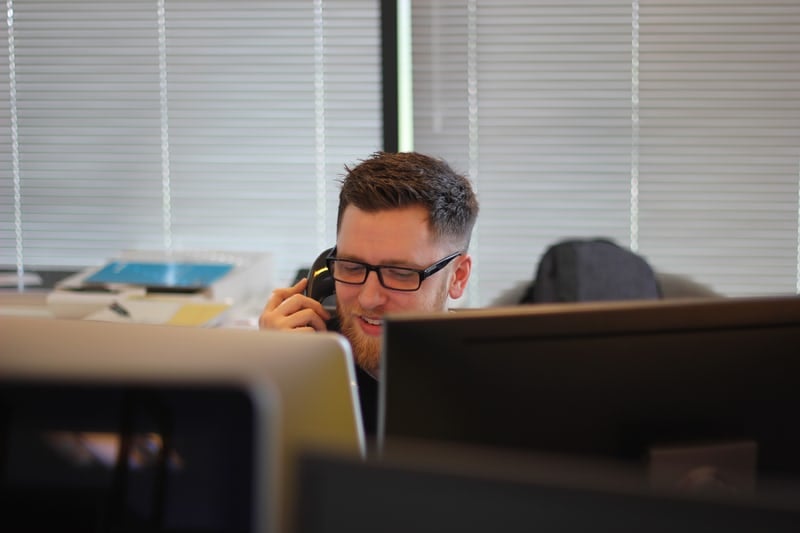 Need more information?
Our team is available Monday to Friday from 9 a.m. to 7 p.m. to present the Mooncard solution to you and work with you to design a tailor-made quote that meets your business needs.