"It's a huge time saver to have everything on a single platform and all the information in the same interface. It's structured, and we know where to find information with a few clicks."
Mikael Gandon
CEO & Co-founder
Could you tell us about Chaintrust in a few words?
Chaintrust is B2B SaaS software that automatically enters purchases and sales data into the accounting systems of accounting firms and companies. Chaintrust uses OCR and machine learning technology to speed up and secure the accounting data entry process.
How do you use Mooncard?
At Chaintrust, we mainly use our Mooncard cards to pay for lunch with our customers, take the train on business trips, pay for taxis, etc. and submit all our expense records quickly and very simply. The Mooncard card always works properly, and you can configure it as you want with a single click: define maximum payment amounts, etc. In two words, Mooncard is simple and effective.
What need does Mooncard fit at Chaintrust?
Before Mooncard, we filled in expense reports by hand. We now save considerable time by having everything on a single platform and all the information in the same interface. It is structured, and we know where to find information with a few clicks.

My position in the company requires me to make a lot of business trips, and my Mooncard card is always there to help for all my expenses during my business trips. Receiving a text message makes my life so much easier: I simply have to click the link and take a photo of my receipt: Mooncard's technology recognizes the type of expense, VAT, etc. and automatically completes the corresponding fields. Everything is then sent directly to my accountant. Mooncard interfaces very well with Sage, the accounting software we use, and my accountant manages and analyses our expenses very easily using dashboards. So we are both happy!
How easy was it to begin using Mooncard?
As soon as we started using Mooncard, we were able to configure the accounting engine to fit our accounting habits. As a result, the accounting entries generated by Mooncard are completely in line with the way in which our accounts are interfaced. As CEO of Chaintrust, I have control over how each card is set up: for example, I can change the payment authorizations if one of my employees needs to pay for exceptional expenses. The change is updated instantly! Mooncard is therefore a means of payment that gives my employees independence, but at the same time I have peace of mind because I keep control of my company's expenses. We have been using Mooncard every day at Chaintrust for a year now, and we have absolutely no regrets about our choice.
More than 5000 go further with Mooncard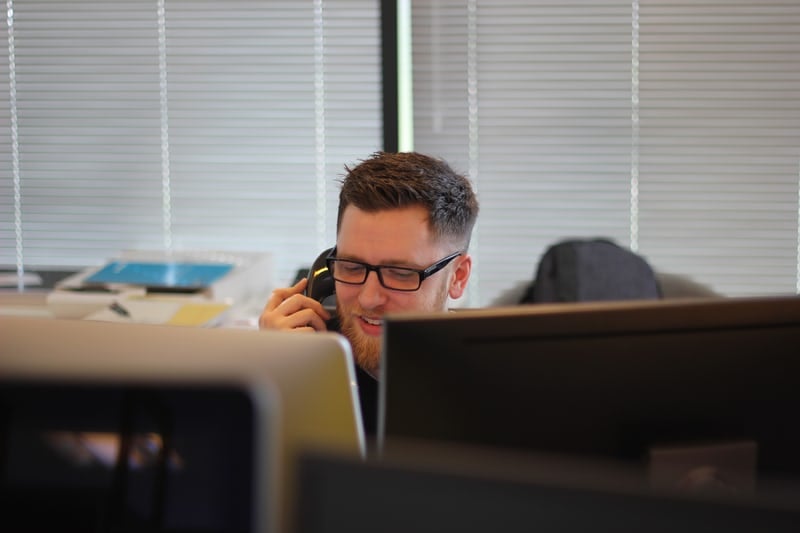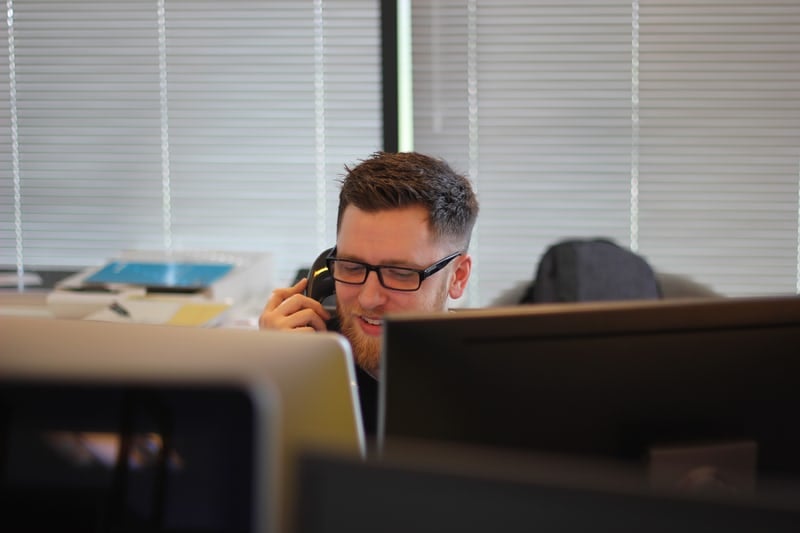 Need more information?
Our team is available Monday to Friday from 9 a.m. to 7 p.m. to present the Mooncard solution to you and work with you to design a tailor-made quote that meets your business needs.