"I chose Mooncard because it is like a Swiss knife. The same card can be used to pay for petrol, restaurant meals, motorway tolls and parking fees. It makes my life easier."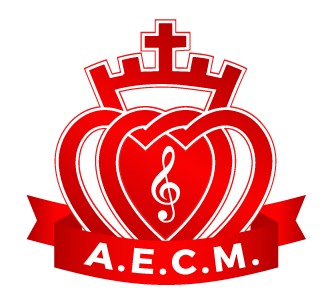 Jean Bardin-Avoine
President of AECM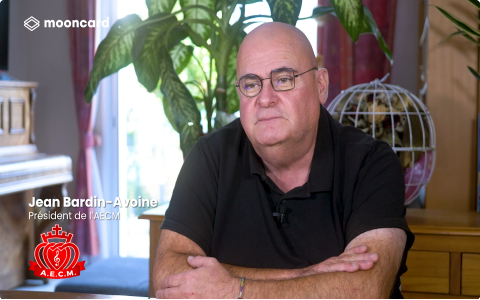 The 3 main arguments that led AECM to choose us
Flexibility
The same Mooncard card can be used to pay for petrol, restaurant meals, motorway tolls and parking fees. When picking up artists at the airport or train station and all that, there are always expenses to pay. It avoids us paying with our own money or submitting expense claims.
Time saving
No paperwork: everything is on the same invoice. I have nothing to do; it saves me time to do something else for the association.
Flexibility
No more need to give cash to my employees. Instead, there is simply a card to give to everyone, freeing me from a heavy responsibility.
More than 5000 go further with Mooncard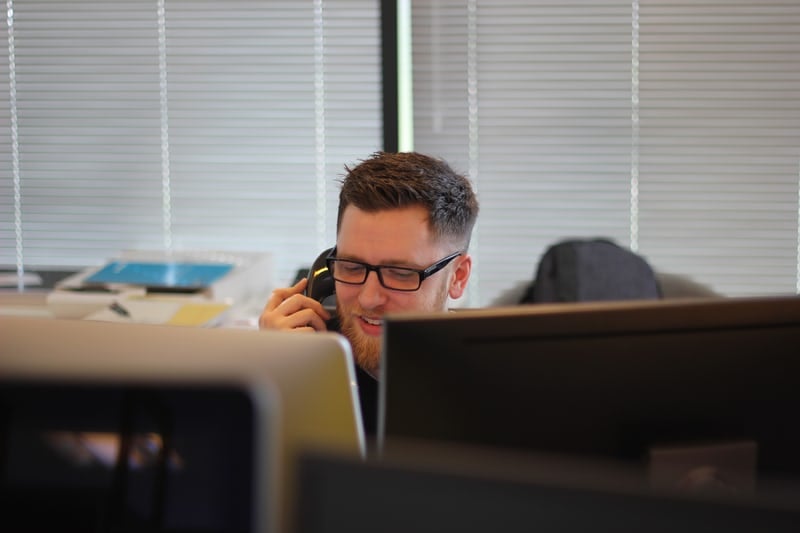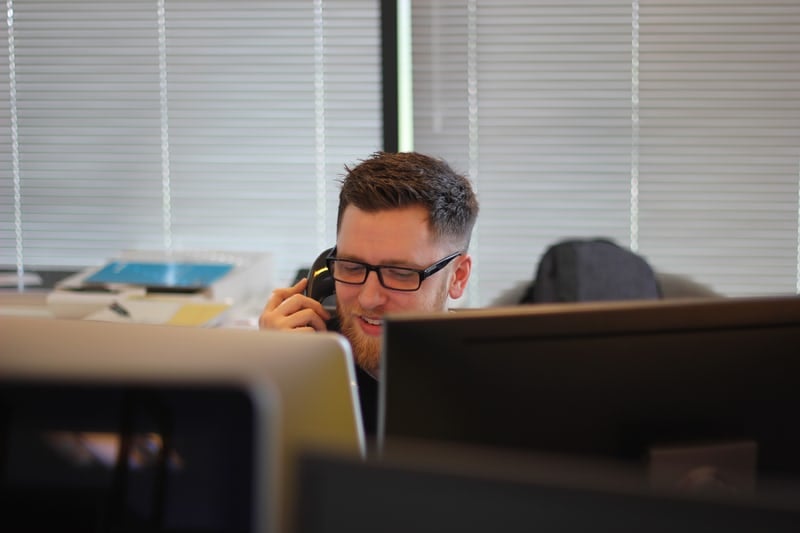 Need more information?
Our team is available Monday to Friday from 9 a.m. to 7 p.m. to present the Mooncard solution to you and work with you to design a tailor-made quote that meets your business needs.