A fuel fuel cards for businesses and compagnies accepted at 100% of gas stations in Europe
Our solution automates the entire expense management process.
From the payment, to the collection of receipts, to the rewriting of the accounts.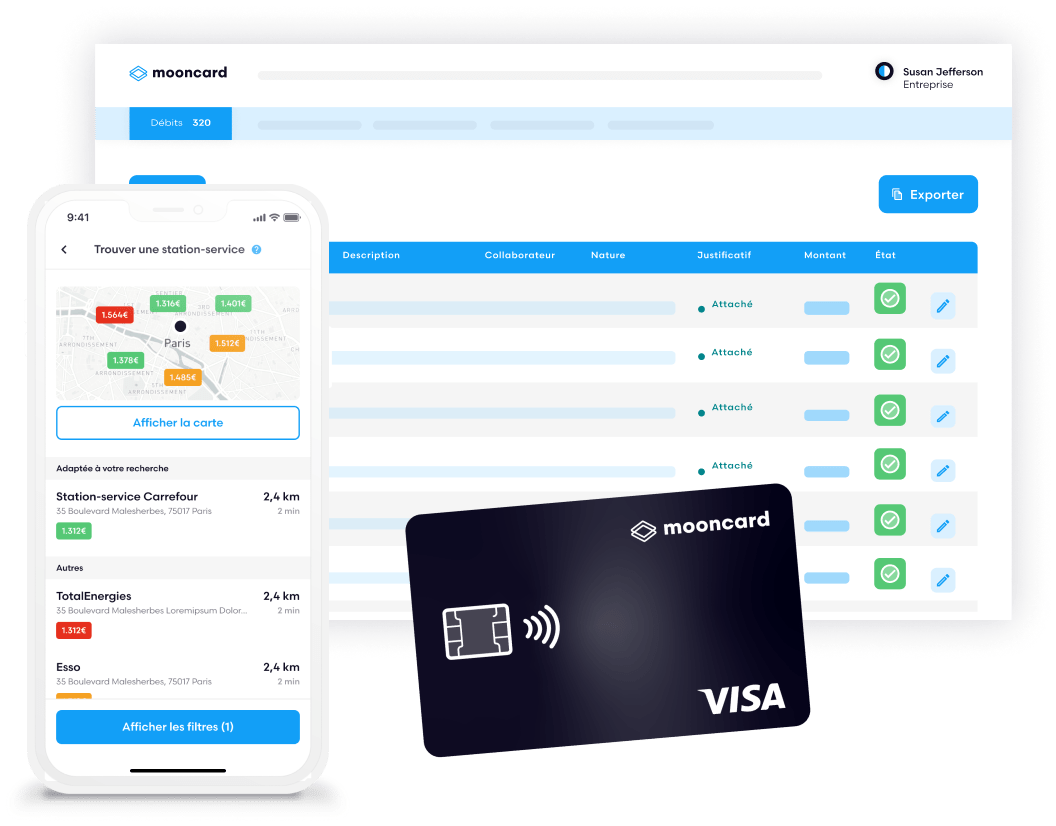 Trusted by 4.000+ companies
No more unnecessary detours.
Now you can save money.
The compagnies' fuel card that gives you access to 100% of the gas station for all your expenses on the road.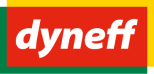 Set up cards for your employees' journeys
Entrust them in complete security by defining ceilings, hours of use, etc. Expense management is now easier than ever
Analyse your business expenses
Spend only the money you have set up into your Mooncard account. No direct debits are made from your company's bank account.
Track your expenses in real time
Get an overview of all your company's mobility expenses.
Increase productivity
Save time spent managing expense reports for higher value-added tasks.
One solution for all your mobility expenses
100% mobility expenses.
One card is all you need to pay for parking, car washes, motorway tolls and vehicle repairs. 100% of retailers accept your Mooncard, including for fuel (oil companies, supermarkets and independent stations). Tip: connect your Mooncard Mobility to your highway pass for greater simplicity.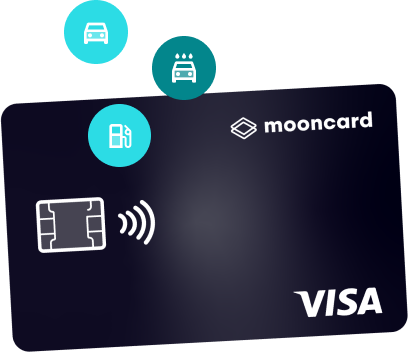 100% of fleet management software.
Compatible with all fleet software on the market (GAC Technology, etc.), the Mooncard API allows you to synchronise all your professional mobility expenses with your other software.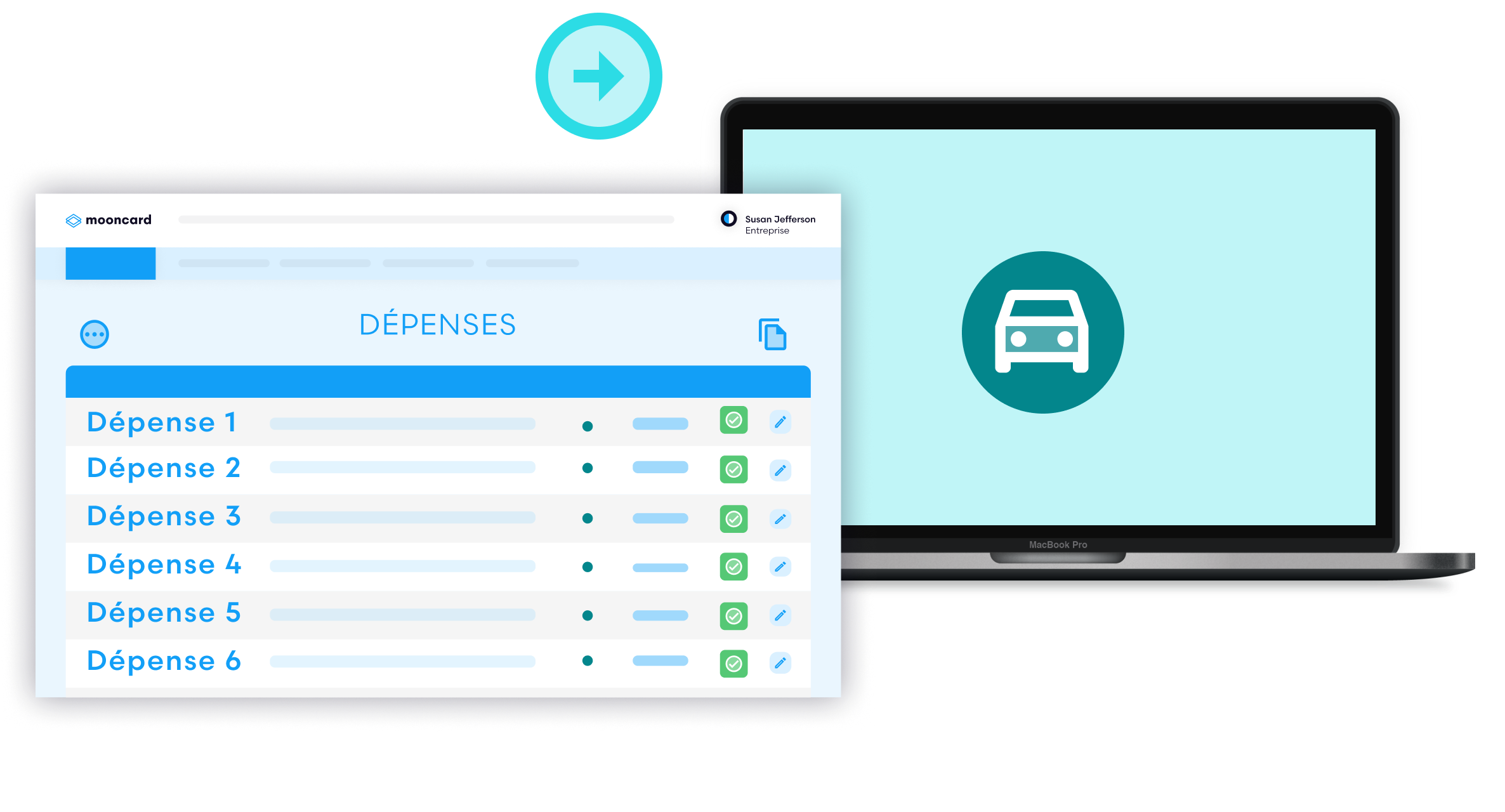 Easy VAT recovery.
You can find, by vehicle, all the expenses, mileage and litrages necessary for your VAT declarations and recoveries. You optimise the amounts of VAT recovered.
Book a demo
They have chosen Mooncard
Schedule your free personalised demo
Without commitment and without changing bank