Personal and business e-toll subscriptions, benefits club giving access to exclusive offers and discounts each year, and an app specially tailored to your motorway driving needs. With Ulys by Vinci Autoroutes, the travel experience makes perfect sense!
Learn more about our partnership
Take the road to freedomWith Ulys e-toll subscriptions, make every trip easier. No more need for bank cards or tickets – switch to contactless e-tolls at speeds of up to 30 kph in the reserved lanes.
With the Mooncard Mobility card, Mooncard and Ulys have joined forces to offer you the best possible experience. With your Mooncard subscription, you get a Mooncard by Ulys e-toll badge!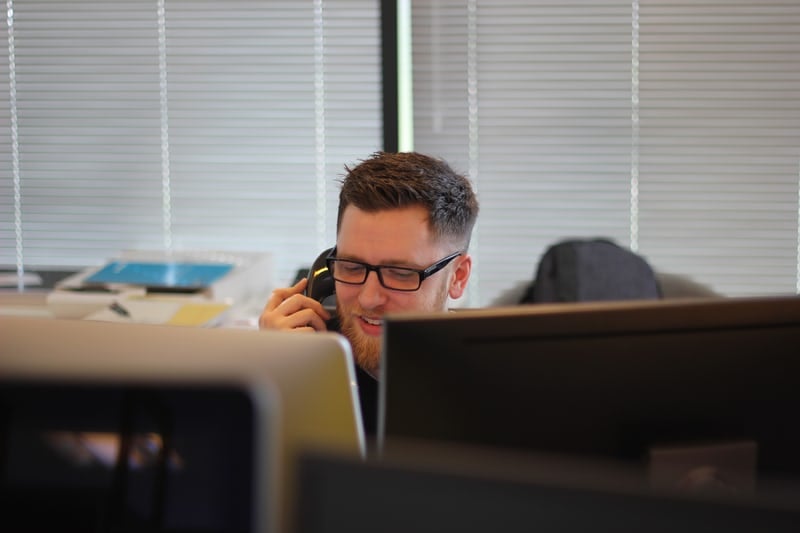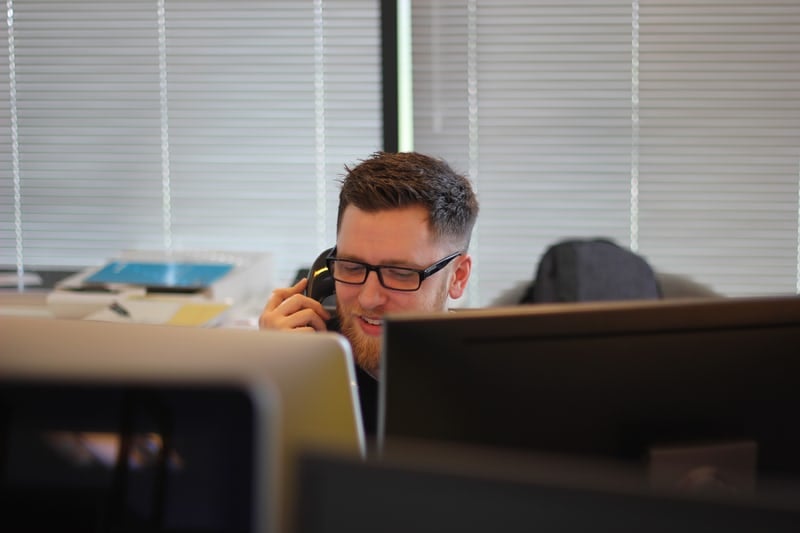 Need more information?
Our team is available Monday to Friday from 9 a.m. to 7 p.m. to present the Mooncard solution to you and work with you to design a tailor-made quote corresponding to your business needs.